Veterans United Home Loans Amphitheater | Virginia Beach, Virginia
Da freedom fighting bands, Dispatch & O.A.R. bring you the Summer Tour 2022 at Veterans United Home Loans Amphitheater on Friday, September 2nd, 2022 with special guest G. Love. Get yourselves here for a Reggae, Roots fusion fueled experience, the ultimate in genre fluid jam band styles, it's gonna be energetic, it's gonna be a voice to the people, fight the powers, fight for your freedoms fight for those that cannot fight for themselves! Buy some tickets and support the fight!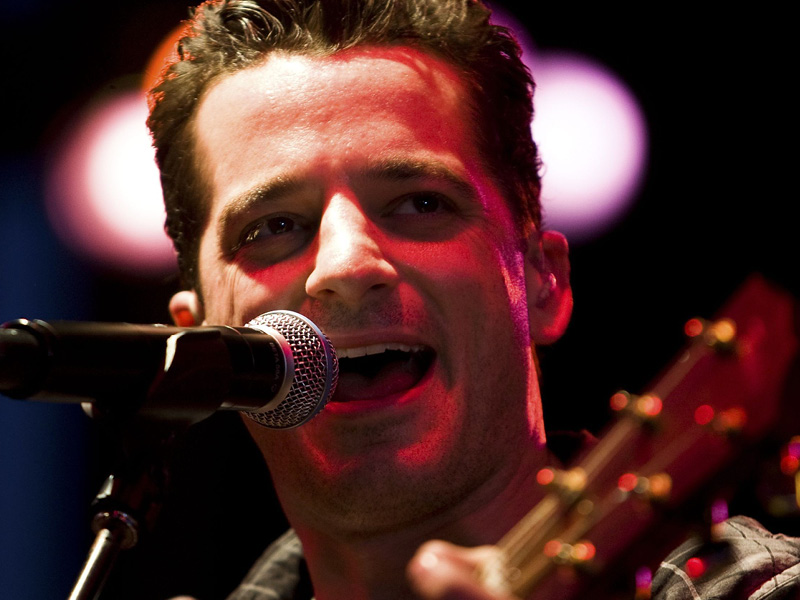 All the way from Boston, MA, Dispatch is lead singer, guitarist and bassist Chadwick Stokes and singer, guitarist and drummer Brad Corrigan, together they play a blend of roots rock infused with reggae, folk, and blues, and their live shows are played jam band style and are lean and energetic, with a hint of fighting poverty, mass incarceration, and raising funds and awareness for environmental causes, schools and hospitals, while on the road. They brought out their brand-new album, Break Our Fall, in May 2021, an album that enriches Dispatch's distinguished legacy, speaking about human nature itself, charting a course from denial and resistance to growth and acceptance through deep introspection and empathetic character studies, set against a backdrop of tense political climate, long-overdue reckonings on racial justice and gender equality, and a runaway global pandemic.
Travelling from Rockville, MD, O.A.R is lead singer and guitarist Marc Roberge, lead guitarist Richard On, drummer Chris Culos, bassist Benj Gershman, and guitarist and sax player Jerry DePizzo. They brought out their eighth studio album in March 2019, with a sound that leans more toward Folk-pop than true Reggae, with agreeable melodies and sunny vibes, and the songs come wrapped in a nice blend of acoustic and modern synthetic textures topped off with uplifting backing vocals and harmonies.