Veterans United Home Loans Amphitheater | Virginia Beach
One of the biggest stars of all time is taking to the road this Summer and you can grab the chance to be there!
The R&B singer, R. Kelly will be stopping off to perform at Veterans United Home Loans Amphitheater on Friday 28th July 2017… bringing along all of his classic material for all to travel back in time through nostalgia.
How could we forget, chart topping anthems such as; 'I Believe I Can Fly,' 'The World's Greatest,' 'I'm A Flirt' and 'Ignition' – book your tickets today for a night of a lifetime with the man himself!!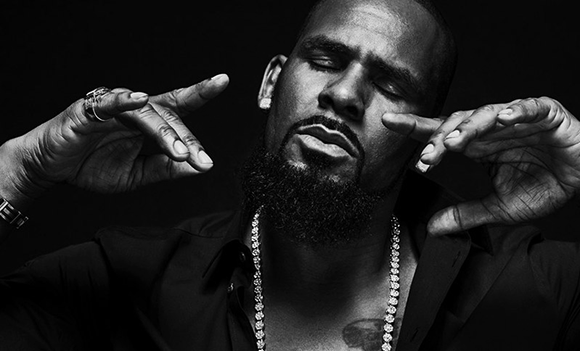 R. Kelly hardly needs an introduction, known for his playing it cool agenda, the superstar record producer, singer and former basketball player has churned out hit after hit throughout the years! From his breakthrough in the early 1990's, all the way through until today. Many have been influenced by his music and he's world widely recognised! With his groundbreaking solo career he has proven to be distinctive but adaptable, collaborating also with the likes of Michael Jackson, who he wrote "You Are Not Alone." Other artists have included Jay-Z, Notorious B.I.G and Aaliyah to name a few.
As he crosses over the mainstream to soulful sounds, R. Kelly has been given nothing but the goods, with titles such as Kings of R&B and King of Pop Soul, he has gained countless of awards and often said to be one of the best selling music artists in the U.S with 40 million and counting records sold!!
Catch him as he showcases it all LIVE this coming Summer – it's going to be a special one!