Veterans United Home Loans Amphitheater | Virginia Beach, Virginia
This is YOUR chance to sing your heart out to the amazing, Academy Award winning film, Encanto, as Disney is presenting Encanto: The Sing Along Film Concert with Live Nation. Warm up your vocal cords for Friday the 12th of August 2022 and be at the Veterans United Home Loans Amphitheater to sing and experience the unity, electrifying live music and heart that Encanto will bestow. So, book your tickets today and secure your seats for an experience that will fill your heart with magic and remind you that the greatest, strongest magic we all have is in our hearts.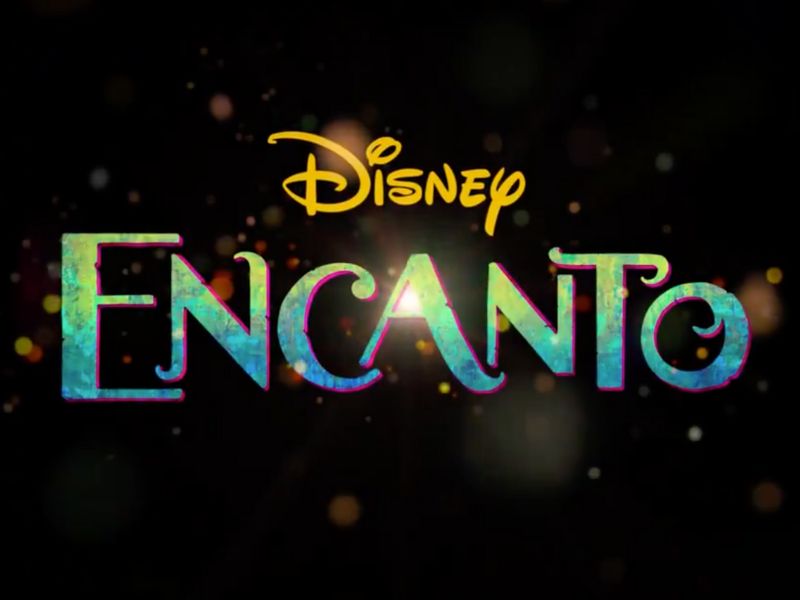 The time to sing with La Familia Madrigal is coming soon! Encanto: The Sing Along Film Concert promises to be an amazing film event that will re-vitalise and rejuvenate everyone attending. Disney Animation and Live Nation will be bringing the hit movie across the country, adding the amazing, exhilarating music of the film live on stage as the film plays on the big screen, showing the magical and fantastical adventures of Maribel and her family. Everyone in the Madrigal family is exceptional and blessed with a gift that is unique to them – from super strength to super hearing and even controlling the weather, except Maribel. On the night her door was supposed to open, and her gift was to be revealed, the door remained shut. What is ordinary Maribel supposed to contribute to her family? And what could she possibly do to save the magic surrounding Encanto when it looks as though all is in danger? Follow Maribel on her journey as she opens doors, makes discoveries about her family and herself, and how hope, love and a determined heart can truly change the future, whilst singing along to hit tracks such as, 'Waiting on A Miracle', 'Surface Pressure' and 'What Else Can I Do?'. You will have a great time.